Antiquing 101:
Use the News (and other Online Tools
)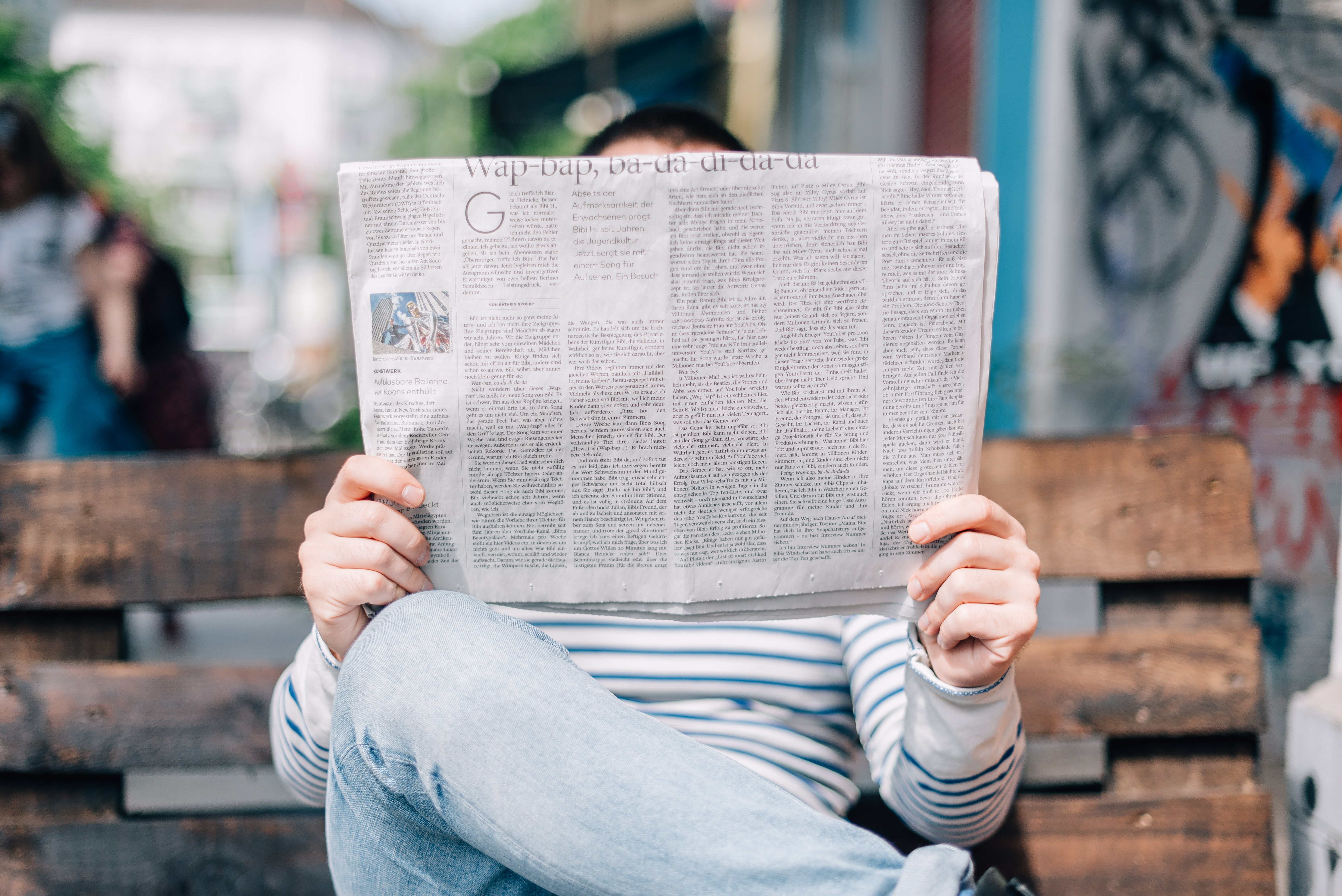 The art of antiquing is not always as simple as it sounds – go out and pick up a dusty, rusty item. The age of an item does not always equal value. It requires a great deal of skill to avoid picking up a damaged or inauthentic piece that will offer zero value. Whether you are a professional antiques dealer, or a casual collector, most people polish their skills through years of experience, practice, and knowledge. If you are a novice, looking for antiques in the news is a promising idea.
The internet offers an unlimited supply of antiquing knowledge that you can benefit from. Here we have compiled a list of all the sources you need to increase your knowledge and skills about antiquing. Use these resources to hone your antiquing skills and learn from industry professionals.
Here are a few tools of the trade that can help you on your antiquing adventures.
News Channels & Local Newspaper
Keep yourself updated with the changes and trends of the antiquing world by keeping an eye on the current news. Doing so will help you stay on top of all the exciting finds that have recently appeared on the market. You can also look in the local newspaper to find groups of antique enthusiasts and collectors who share their stories, refer others to special deals, and get a general idea of what is happening in the world of antiques.
News channels generally cover incredibly expensive or rare antique pieces, which are a joy to find. You can also find valuable information about big-ticket sales at upcoming trade shows and auctions to take advantage of once-in-a-lifetime deals.
Auctions and trade shows are ideal for broadening your horizons and interacting with industry specialists and like-minded people. When you visit different auctions and similar events, you will understand the difference in prices, how to identify authentic pieces, and the art of bargaining. Plus, bidding wars are incredibly fun to watch.
Following the news is also essential since it covers high-profile antique pieces coming to your nearest market. Even if you are not interested in buying the items, you can still use that knowledge for icebreaking at your next local antique show.
Another reason to stay updated with the news when researching antiquing is that you are always on top of the latest information and the best deals should you decide to purchase or make antiquing your full-time hobby.
Antique Trader, Antique Week, Antique Trade Gazette and The Art Newspaper are some examples of news platforms that you can use to explore the world of antiquing beyond antique malls. Popular news channels also usually have an "Antiques" page, so check those out.
Online News Blogs, Articles, TV, and Other Forums
With a few clicks, you can access much information on antiquing. Online news articles, blogs, and forums dedicated to antiquing are especially important since they cover assorted topics. These include how-to guides, information on the nearest antique malls and auctions, and professional advice from antique specialists. Many dealers have blogs that share their first-hand antiquing experiences, tips, and advice that can be incredibly beneficial for beginners and experts alike.
Through these online news forums and blogs, you can learn more about other platforms, such as YouTube channels, and social media accounts dedicated to antiquing. You can also find out about the various short online courses (for example, on Coursera, Udemy, YouTube, etc.)
Short courses are created by specialists and are an excellent way to complement your existing knowledge and experience quickly. A bonus is that most of them are free or come with a small fee, which is worthwhile.
Online news blogs may also provide different TV show recommendations, such as Antiques Roadshow, Barry'd Treasure, Auction Hunters, Flea Market Flip, American Restoration, Secret Restoration, Antiques Road Trip, and Flog It! TV shows are a wonderful way to learn about a topic enjoyably and pick up new tips and tricks along the way.
Similar gems you may find on an online forum are book recommendations, which are indeed one of the best sources of acquiring antique knowledge. (If you are interested, check out some of our recommendations on books about antiques and antiquing). Books make an excellent reference point and provide a great introduction to antiquity subtopics. Every page is brimmed with knowledge and brings life to the pieces with detailed explanations and pictures. Some topics are brief and cover a specific era while others are more comprehensive yet general.
There are hundreds of books on antique collecting that you can find online or in stores, and although you do not have to read them all, your focus should be on what intrigues you most. The more you read, the more comfortable you will become with the terms used, the eras mentioned, and the features of valuable collectibles described. Before long, you will be looking at pieces in an antique shop and start to pick up the nuances of an antique that make it special and unique.
Bottom Line
Antiquing is tremendously fun, and learning about antiquing from the news and other online sources is a fantastic way to enhance your grasp on the subject, without paying any hefty charges.
At the Saugatuck Antique Pavilion, we love hearing about our customers antiquing adventures and favorite vintage collectibles. Do you have an antiquing story to share? Please let us know!
Stay up to date on all the latest tips and tricks about antiquing and what the Saugatuck Antique Pavilion has to offer. Saugatuck Antique Pavilion is open daily all year round from 10am-6pm and offers over 24,000 square feet of quality antiques and vintage collectibles. Stop by to see what treasures you can find!